Tuesday, October 23, 2018 - 23:59
Upcoming events
Let's meet together at the following events
We would love to chat with you and discuss how to help your business grow.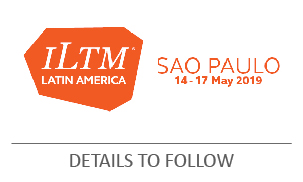 ITB Berlin is the Leading Travel Trade Show and the foremost business platform for global touristic offers. The entire diversity of the world of travel is presented to trade visitors and private visitors at the world's leading travel trade show.
Over five days occurs all in one location: Countries, cities and regions, tour operators, online booking portals and hotels, and many other service providers from over 180 countries present their products and services.